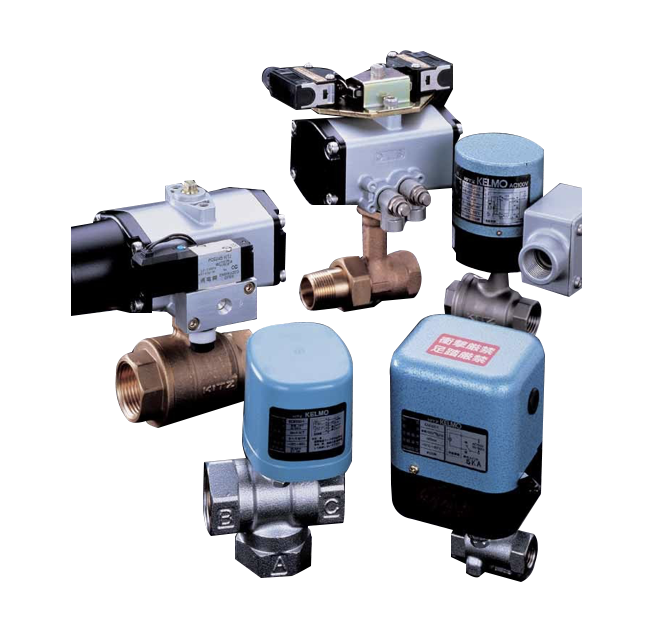 Actuator Driven Compact Ball Valves
Convenient size range from 1/4 though 2. Bronze and stainless steel threaded ball valves.Full bore/Long-neck/3-way.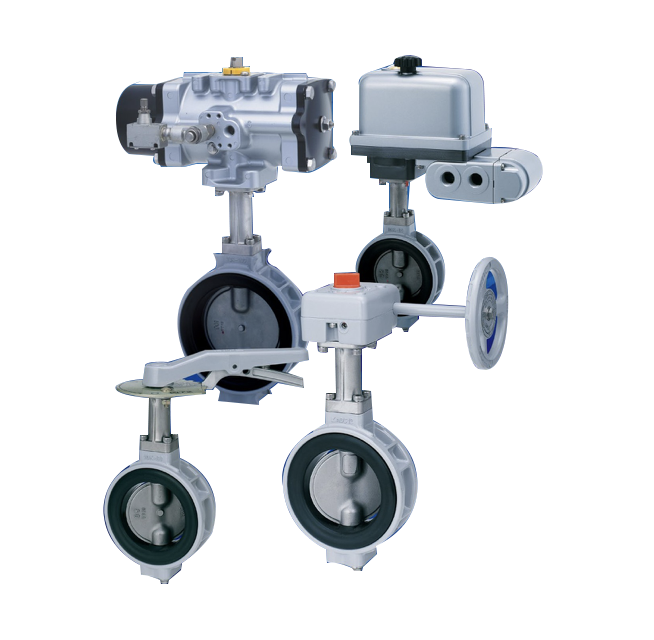 XJ Series Butterfly Valves
Aluminum butterfly valves. ASME Class 150, PN16, JIS10K.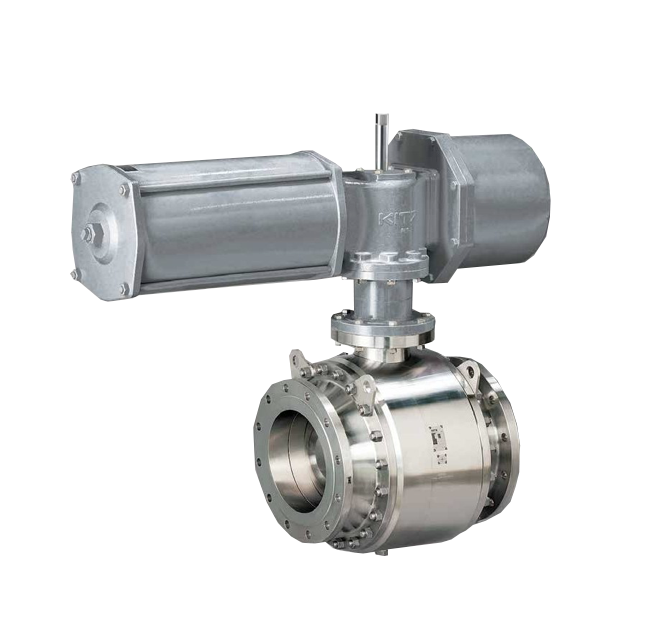 Trunnion Mounted Ball Valve
KITZ has renewed API 6D / ISO 14313 soft and metal seated trunnion mounted ball valves.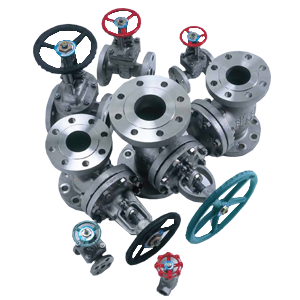 Stainless and High Alloy Steel Valves
ASME Class 150/300/600/900/1500, JIS 5K/10K/20K, Gate, Globe and Check Valves.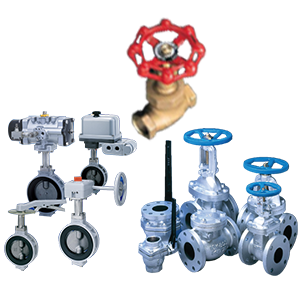 PN Rating Valves
Bronze & Brass Valves, Cast Iron Valves, Butterfly Valves.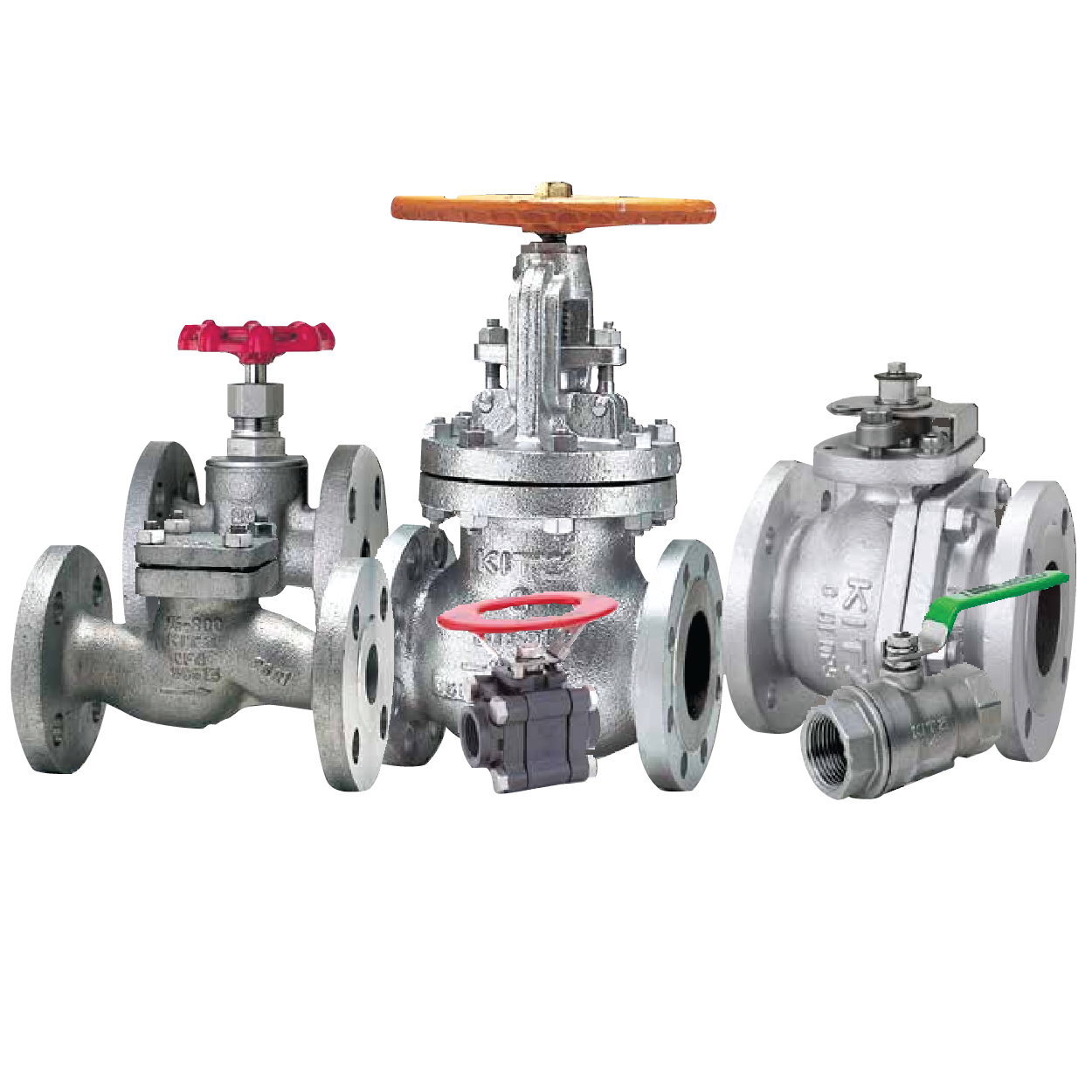 INDUSTRIAL VALVES
Cast Carbon Steel Valves, Stainless Steel Valves.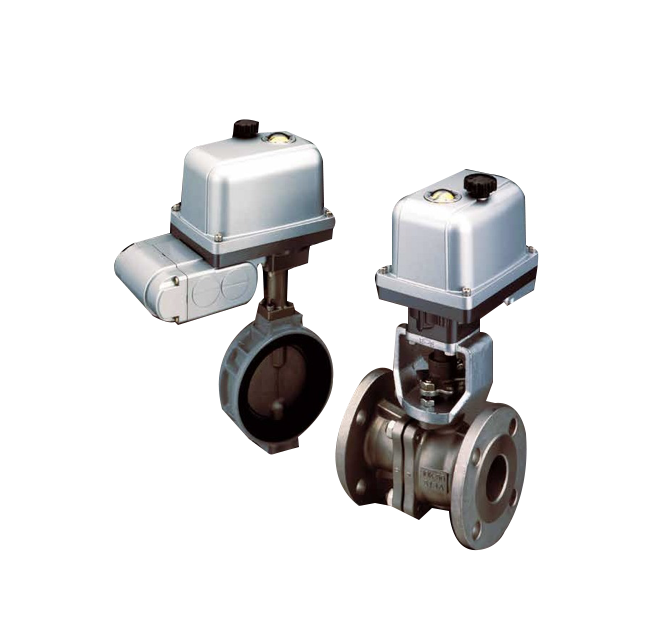 EX Series Electric Actuators
KITZ original electric actuators for ball and butterfly valves.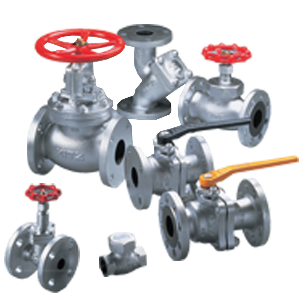 Ductile Iron Valves
ASME Class 150/300, JIS 10K/16K/20K KITZ ductile iron valves are made of JIS FCD-S or ASTM A395 ductile iron.
Commercial Valves
Bronze, Brass and Cast Iron Valves, Butterfly Valves, DRV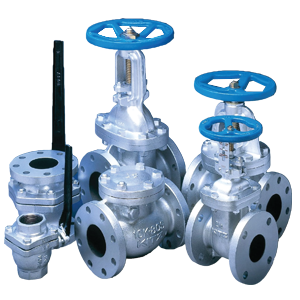 Cast Iron Valves
Class100/125, JIS 5K/10K Gate, Globe, Check ,Strainer and Ball valves.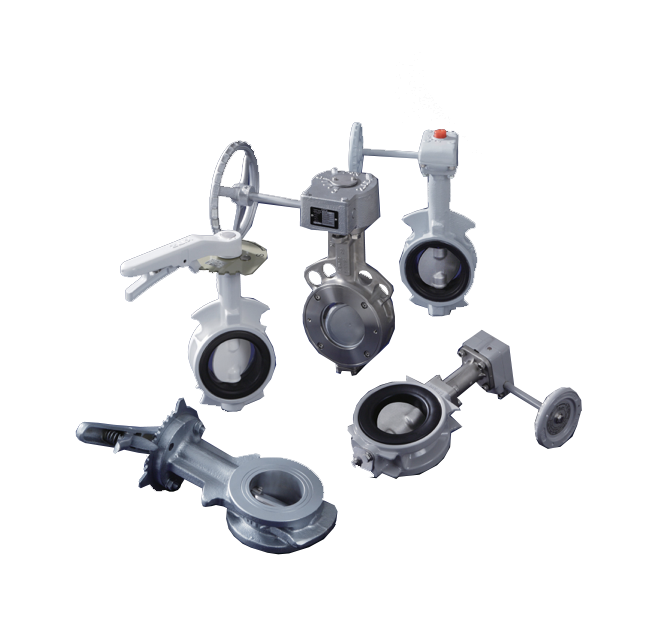 Butterfly Valves
We produce various types of butterfly valve, which bear wide range of any situation, condition and application.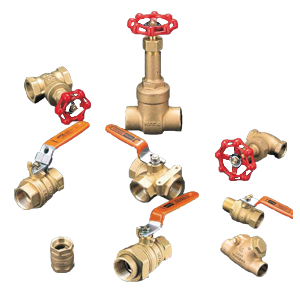 Bronze&Brass Valves
KITZ bronze/brass valves are all designed by the state-of-the-art computers, built by automation and inspected by the people who care the quality.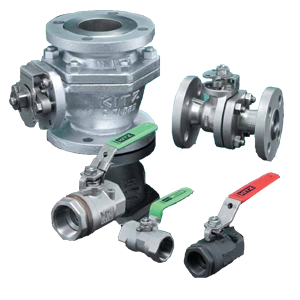 Ball Valves
We produce a wide variety of Ball Valves.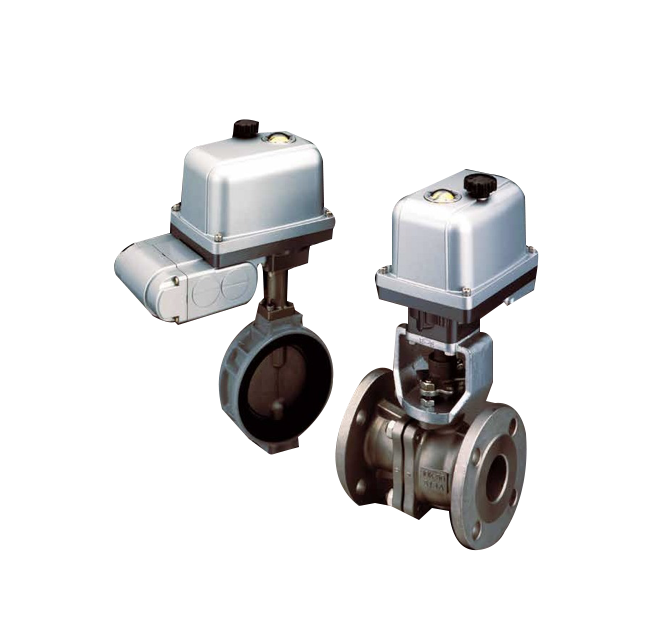 B/F Series Pneumatic Actuators
KITZ original designed pneumatic actuator for ball and butterfly valves.